Custom Filters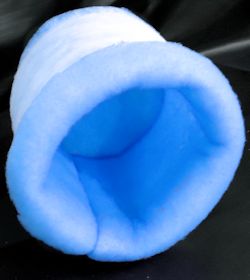 Custom Filter Bags
Specialty filters from belt filters, dust or sludge chutes, industrial curtains, filter bags, etc. are Lamport's Specialty. Any size or quantity! No Minimum Orders!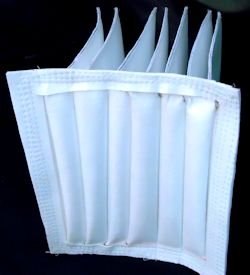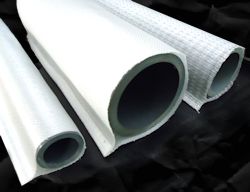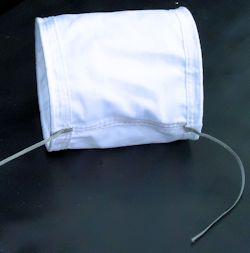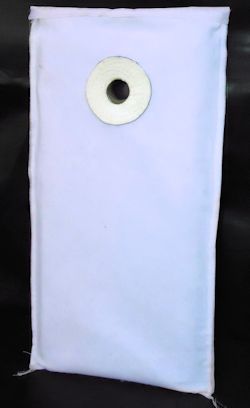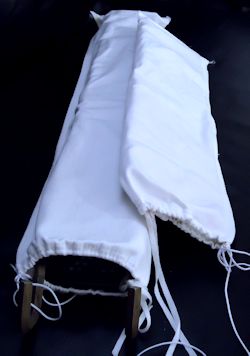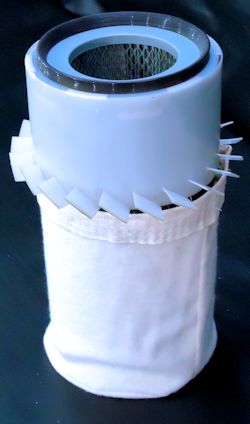 Lamports is your source for replacement and custom bags, cloth and media for a variety of applications.
Since Lamports is a specialty cut and sew house.  We can keep our costs competitive because we are the actual manufacturer of the end products, not a distributor.  Because everything we do is made to order, we have no minimums and are set up to do small and large production runs.
Filter Bags - For Liquid
Bag filters are the ideal choice when large particulate removal is required.
We are your source for replacement bags for housings from a variety of manufacturers.  We have the ability to meet your specific needs.  We can keep our costs competitive because we are the manufacturer, not a distributor.  Therefore, for custom filter items* we have no minimums.  We can meet your needs for small or large runs.
*does not apply to non-stock roll goods
Simply contact us and provide any information including item, size, fabric, porosity required, application, temperature, and chemical exposures, etc. you have on the type of item you would like made to order.
Our knowledgeable sales, sewing and engineering departments will work together to find the appropriate material and the best design for your needs in a timely, cost effective manner.
Custom Stitching:
Custom stitching on all of our products minimizes product loss through seam holes.
As a specialty cut and sew house, Lamports has the capability to manufacture virtually any type of filter or bag.  We stock a wide variety of quality fabrics to meet your filtration needs from fine to coarse filtration. Bags can be made in many shapes and sizes. Our expert sewing department has vast experience in adapting and customizing to meet your needs. Each item is made to order. When necessary, we collaborate and create the bag from start to finish. Or, we can simply follow any drawing that is supplied by the customer.